Got a question…
Here are our main FAQs
Need to ask us a question? Then you may find the answer you've been looking for on this page. Otherwise please get in touch with our team of experts. Aberdeen Self Storage offers easy access, secure storage for both private and business customers. We try to be transparent, so no hidden details or charges. Take a look at the FAQS and hopefully we have covered your queries – if not please get in touch!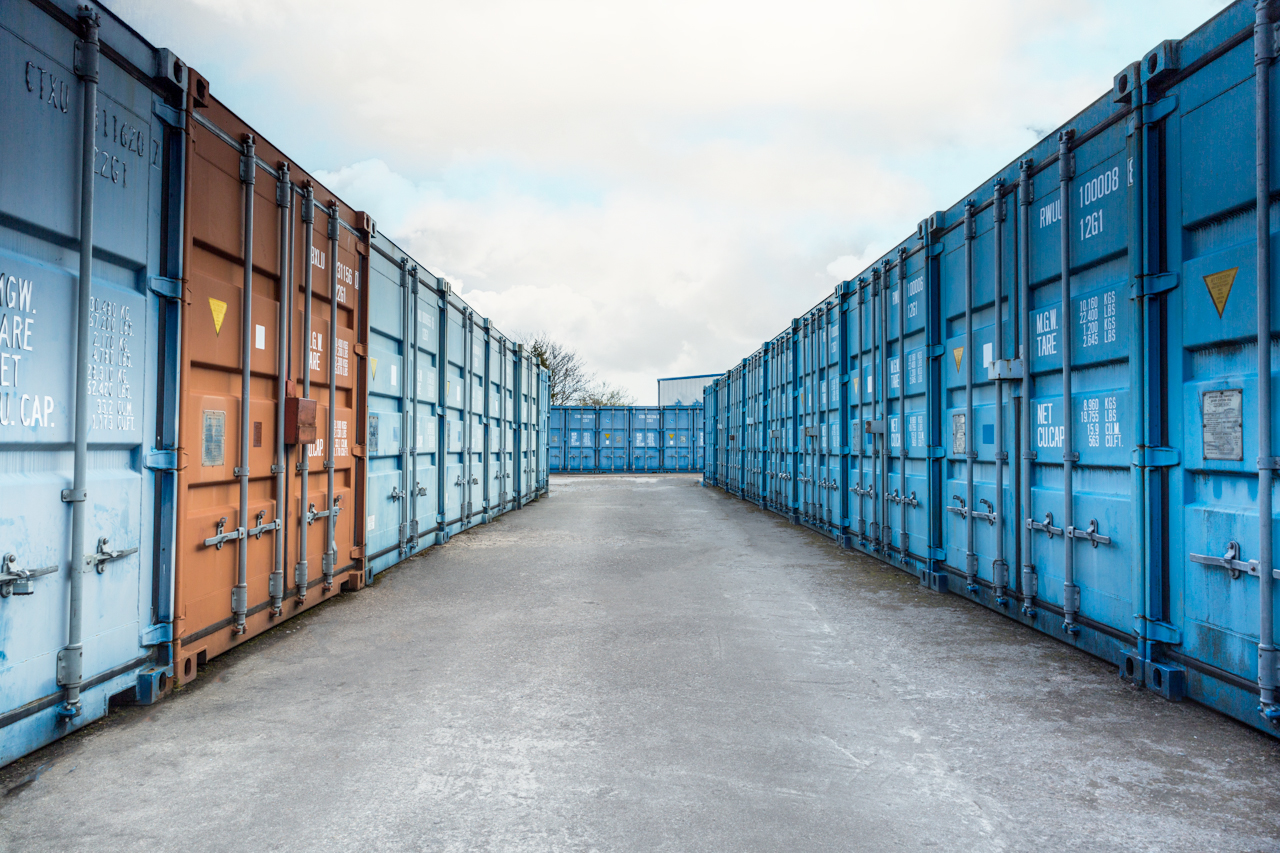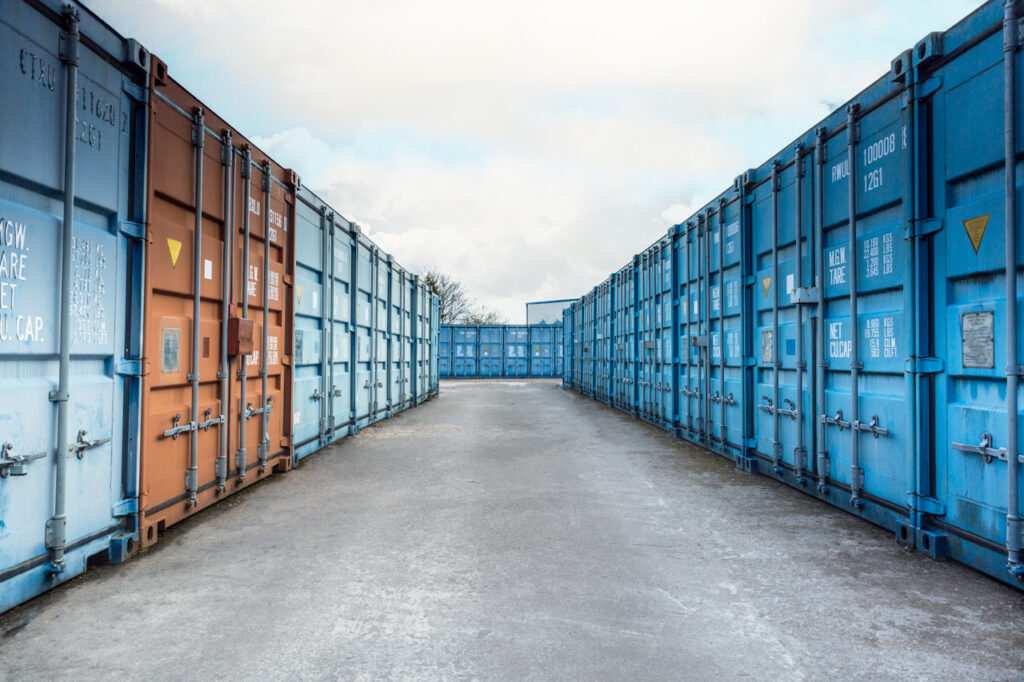 Our most frequently asked questions
Self storage is an easy way to gain some extra space. Put simply it is your own storage unit within a facility where only you have access to your room. We will help you to choose the type and size of storage unit that suits your requirements. You choose the length of your stay and you can access your unit as often as you require within store opening hours.
There are a number of reasons to use self storage, whether for domestic or commercial use self storage facilities offer a flexible solution:
If you're moving house and you need to temporarily store furniture
To 'de-clutter' whilst marketing your home to sell or to rent out
When you're renovating your home and need to keep household possessions safe
If you're relocating abroad and want to store your valuables during the move
Somewhere to put your belongings while you go off travelling
If you find that your hobby or sports equipment is taking over the house
When you just don't have enough space at home anymore
For students who need to store their belongings outside of term-time
Many commercial companies use self storage to keep:
Archives and files, freeing up precious space in the office
Seasonal and excess stock
Trade supplies and equipment
Exhibition and event equipment
Office furniture
You can store almost anything! However, UK Self Storage facilities operate under British law and as such it is illegal to store objects such as firearms, illegal substances (drugs, explosives, etc.), dangerous weapons or anything else that is illegal or that could be harmful to public health. We prohibit the storage of highly flammable items such as paints and fuels, and also plants and foodstuffs, which may attract insects or vermin. If in any doubt, please contact us before bringing your goods to any of our premises.
Aberdeen Self Storage offers three sizes of outside storage container. Our 6 foot containers offer approximately 36 square feet of floor space. A 10 foot container offers around 72 square feet of floor space, and a 20 foot container has approximately 150 square feet of floor space. There are 9 different sizes inside to choose from – if you are unsure what size you need, we would recommend arranging a visit, so we can help advise and tailor to suit you needs. Obviously, you can rent two or more storage units if you have a large amount to store. We also offer you the flexibility to move your belongings to larger or smaller units when required, subject to availability.
Yes! Subject to availability, you can move your belongings straight in to a storage container. You just need to bring two forms of identification (one with your photo, such as a passport or driving licence, and one with your address, such as a recent utility bill) and your debit card.
Yes. Your padlock is the first line of security for your goods whilst they are being stored, and ensures that only you have access to your belongings. Padlocks are available to buy in our office, but you are welcome to bring your own with you when you move your goods into store.
We will be happy to recommend a local removals company to help you move your belongings. Please call us on 01224 796166 to discuss.
We offer a selection of packing materials to purchase, including boxes, tape and furniture covers. Padlocks are also available. Please call us on 01224 796166 to discuss your requirements.
The cost depends upon the size of your storage container and any special offers which may apply. Use the "Get Your Quote" box to find out how much a unit might cost, or telephone us if you would like advice on unit sizes and our latest special offers.
You will be asked to sign a Licence Agreement before you move your goods into your storage unit. You will be provided with a copy of our terms and conditions, and our friendly and knowledgeable staff will be on hand to answer any queries you may have.
We ask for a deposit equivalent to the cost of one month's storage, excluding VAT to be made on a Debit Card. We will be happy to reserve a storage unit once you have paid your deposit, subject to availability. Your deposit will be refunded direct to your bank account when you vacate your unit.
You do not have to reserve your unit, although availability cannot be guaranteed if a reservation is not made. The cost to reserve a unit is the equivalent of 1 month's rent as deposit. This is refundable if you do not go ahead.
Your items must be insured when coming into a self storage facility. We offer insurance through our approved insurer from as little as £1.12 per week per £1,000 goods value. All you need to do is tell us the value of the items you wish to store and we do the rest.
Insurance is a requirement of renting self storage space within the UK. If your existing insurance policy does not cover your goods whilst in store, we can provide insurance for you. Please call us for further details or view the summary of our 
insurance cover page.
We ask for your deposit to be paid on a Debit Card. Storage charges can be made by Direct Debit or Bank-to-Bank Transfer.
The minimum length of stay is 1 month.
You will be invoiced once each calendar month, unlike many of our competitors who charge every 4 weeks. A 4-weekly payment cycle results in a different payment date each month, and also means that you will be invoiced 13 times in a year. Payment is due in advance, around the 1st of each month.
You pay your first month's storage hire on the day you start by debit card and then future payments are taken around the first
of every month by direct debit.
Access is during our opening hours which are Monday to Friday 0800 to 1700 and Saturdays 0800 to 1200 (Portlethen branch is by appointment only on Saturdays).
We have a new 24hr CCTV system installed with cameras covering all areas of our premises.  There is high perimeter steel fencing with barbed wire surrounding the entire complex and a red care alarm system in place.
All units need to be secured with a 50mm/2'' padlock.  You can purchase one of ours for £15.00, inc of VAT
Our 20ft (150sqft) outdoor containers are suitable to store cars. We also have car ramps on site which you can use free of charge.
We have a minimum hire of 1 month and you just need to give us 2 weeks notice when you wish to terminate your hire.
Have WE MISSED ANYTHING?
Please let us know if you have any queries we haven't covered.